Affordable Care Act
Special Enrollment Period
Due to the COVID-19 epidemic Individuals and Families can now enroll for an ACA Plan between February 15 and August 15, 2021.
Enrollment is effective the first of the month following selection of a plan.
Applicants must reside in the selected plan's service area, be legal U.S. residents, and not be incarcerated. Applicants DO NOT have to provide proof of prior coverage.
YOU CAN'T BE DENIED COVERAGE OR CHARGED EXTRA IF YOU HAVE A PRE-EXISTING CONDITION.
Those who don't apply during this Period will have to provide proof of a qualifying life event unless they enroll during the Open Enrollment Period in the Fall.
Special Enrollment Calendar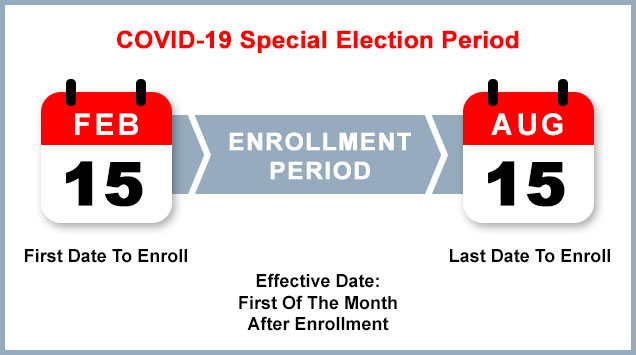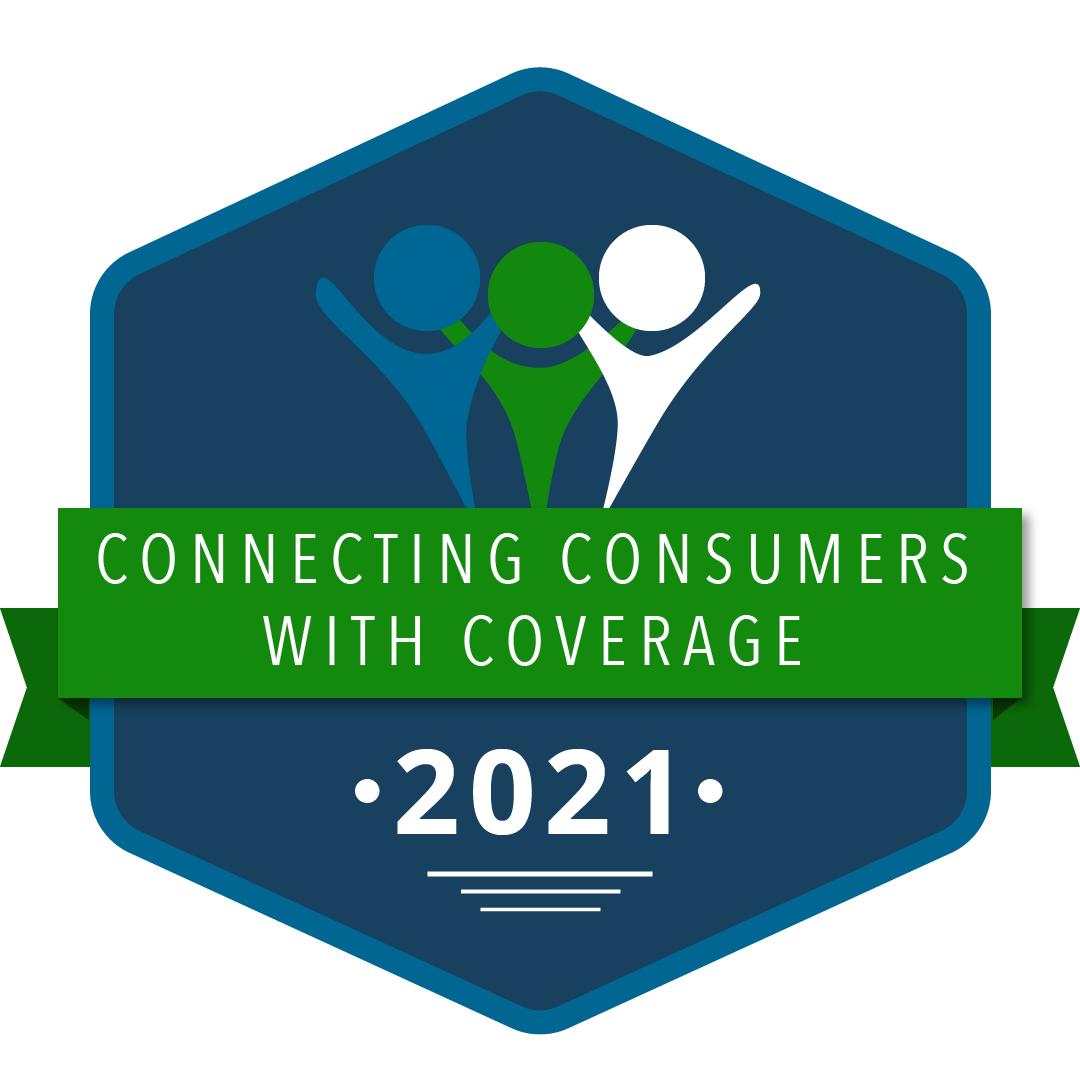 You Might Qualify For A Government Subsidy
Call us now at 877-734-3884 or 561-734-3884
Click REQUEST A QUOTE, enter all requested information including the optional information. We'll provide an estimate of your subsidy if you qualify and suggest some plans to consider.
Most carriers permit you to buy off the exchange if you're not eligible for a subsidy. As applicable, we'll provide quotes for off-exchange plans.
COMPLETE THE INCOME INFORMATION ON THE QUOTE FORM TO DETERMINE IF YOU'RE ELIGIBLE FOR A SUBSIDY
The Affordable Care Act is complicated and can be quite confusing. Find answers to many of the most frequently asked questions regarding provisions of the law that affect individual and family health insurance.
Note: As a result of our contribution and success during last year's Affordable Care Act open enrollment period, we've been recognized by the Centers for Medicare and Medicare Services (CMS) as a member of the Marketplace Circle of Champions.