About Us
We guide you through the steps of getting health and life insurance, and remain available to help you AFTER you've made your purchase decision. Learn about us and our principal agent, below.
The principal has resident and non-resident life, health and annuity insurance licenses in 32 states, is registered to sell individual and family Affordable Care Act plans on the Federally Facilitated Marketplace (FFM), and is certified to sell plans to Medicare beneficiaries. He meets all applicable license, appointment and registration or certification requirements to sell any product he offers.
He has extensive benefits experience and has been Director of Employee Benefits for large companies, as well as a benefits consultant with major consulting firms. He understands the health and life insurance needs of individuals and families of all ages and also has considerable experience in selling health and life insurance to employer groups.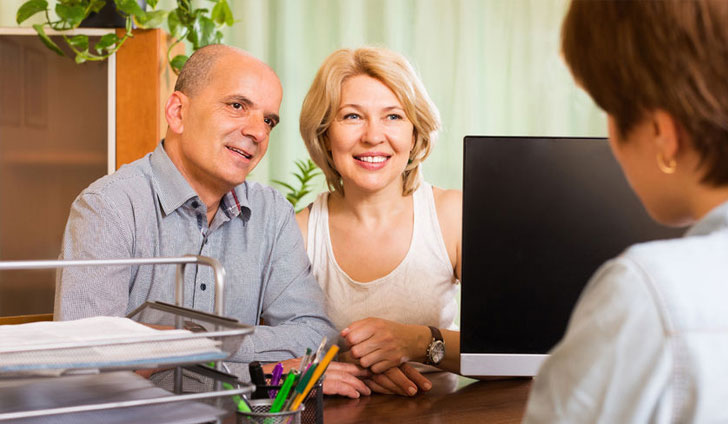 Some people think it doesn't really matter where they buy their insurance. But this could be costing them money, service, and protection. Buying insurance isn't like buying a commodity. Insurance is an important safety net for an individual and family and can prevent major financial problems like financial insecurity or loss of major assets. Don't treat the purchase lightly!
You deal directly with the principal. He:

Is a licensed professional;
Provides excellent service and competitive prices;
Represents only carriers that are both financially stable and provide efficient claims service;
Assists you when you have a claim;
Is your consultant, working with you as you determine your needs;
Offers you a choice of insurance plans and programs;
Takes the time to educate you about the product or service you're purchasing;
Doesn't charge you for his services; he's paid by the insurance company;
Determines the best combination of price, coverage, and service. He finds the plan offering the best value for your premium dollar;
Offers one-stop shopping for a full range of health and life insurance products;
Communicates with you frequently;
Periodically reviews your policy with you to make sure your coverage is keeping up with your changing insurance needs;
Provides the same service AFTER the sale as he does during the sales process;
Has a strong commitment to customer service; AND
Treats you like a person and not as a number.