Annuities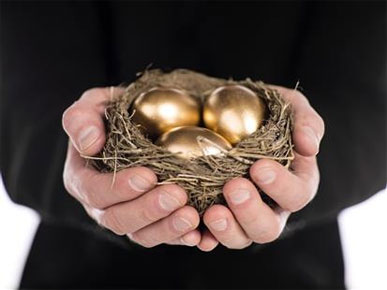 We offer annuity products for individuals of all ages through carriers that offer annuities. Some of these are carriers that only offer annuities while others are life insurance companies that have a significant presence in the annuity market.
Products include immediate- and deferred-payment annuities, fixed annuities, bond- and equity-based indexed annuities, and single premium fixed annuities.
Here's a copy of the most recent Annuity Shoppers Buying Guide. Please call us at 877-734-3884 to discuss your needs and to determine what programs we can offer you.