Discount Dental and Vision Care Plans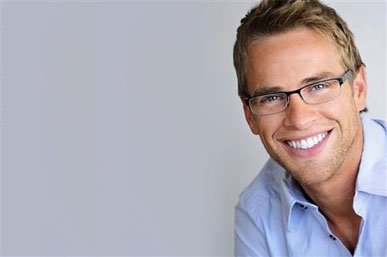 CLICK HERE TO GET DISCOUNT DENTAL AND/OR VISION CARE QUOTES AND ENROLL ON-LINE
Choice of many plans, varying by zip code. These plans are called either "discount" or "savings" plans.
Discount dental plans have no annual maximums, waiting periods, or paperwork requirements. You get the savings at the dentist's office.
You make one ANNUAL payment to purchase plans on this site. In addition, promotions are often offered, and these can include an extra month of coverage or some other incentive. Different promotions are offered throughout the year.
There's a $20 enrollment fee for most plans but some plans have $15 enrollment fees.
There are no enrollment fees for either the Coast to Coast or VSP discount vision-only plans.
In addition to discount dental plans, telemedicine, vision, and Rx plans are available as stand-alone plans, and some other discounts are available with some of the dental plans.
If you're in Florida you might want to consider the Solstice plan if it is offered in your area. (The Solstice plan can only be purchased and used in Florida.)
Scheduled coverages differ significantly between plans. Some plans are better choices if you're primarily interested in preventive care, while others are better choices if you need major, restorative, or orthodontia care. Orthodontia is not included in all plans.
Call us at 786-970-0740 (cell) for help in choosing the plan that best meets your needs.
NOTE: These are NOT insurance plans. Please see the Dental Plan FAQ's for the differences between discount plans and insured plans.